Why Choose Carpet Studio?
Together our sales professionals and office staff have a wealth of knowledge and years of experience. Because of their thorough knowledge of materials and applications they can assist you with selecting the best products or creating unique solutions. Most importantly, they have the level of professional commitment to apply their best effort to each client's needs.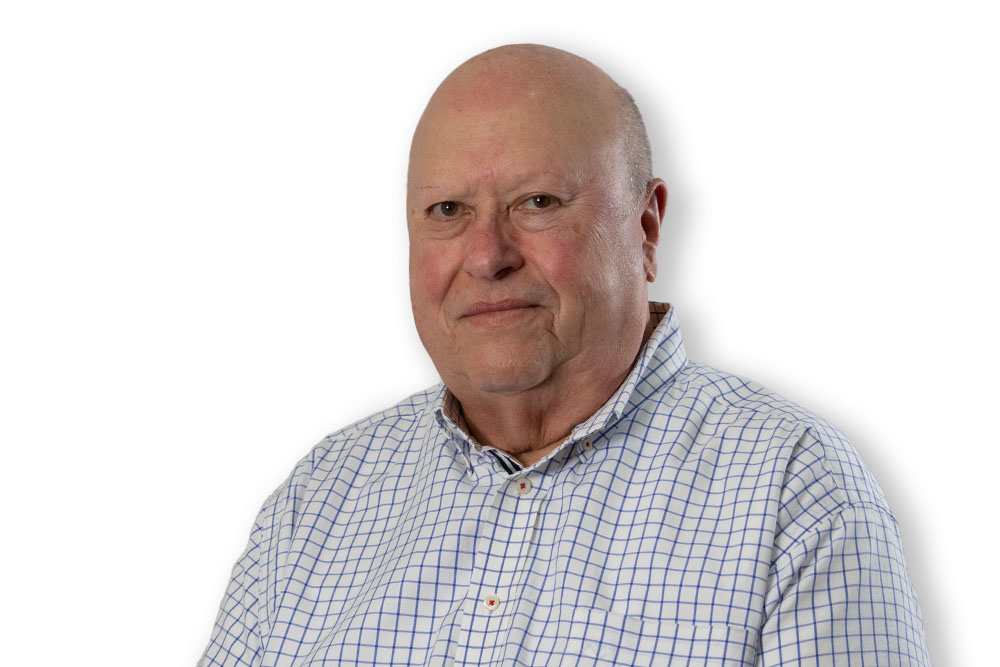 Kirk Davis
Owner/President
In 1984 Kirk began in the local flooring industry as a sales associate. In 1988 he became a sales representative for Southern Flooring, and remained there for the next ten years. In 1998, he and his wife Harriett purchased Carpet Studio. In the beginning Carpet Studio handled mostly residential floor covering. Later a commercial department was added to the company, with an emphasis on government work and health care facilities. In May 2008, Carpet Studio relocated to 2866 Industrial Plaza Drive, and has been thriving there ever since.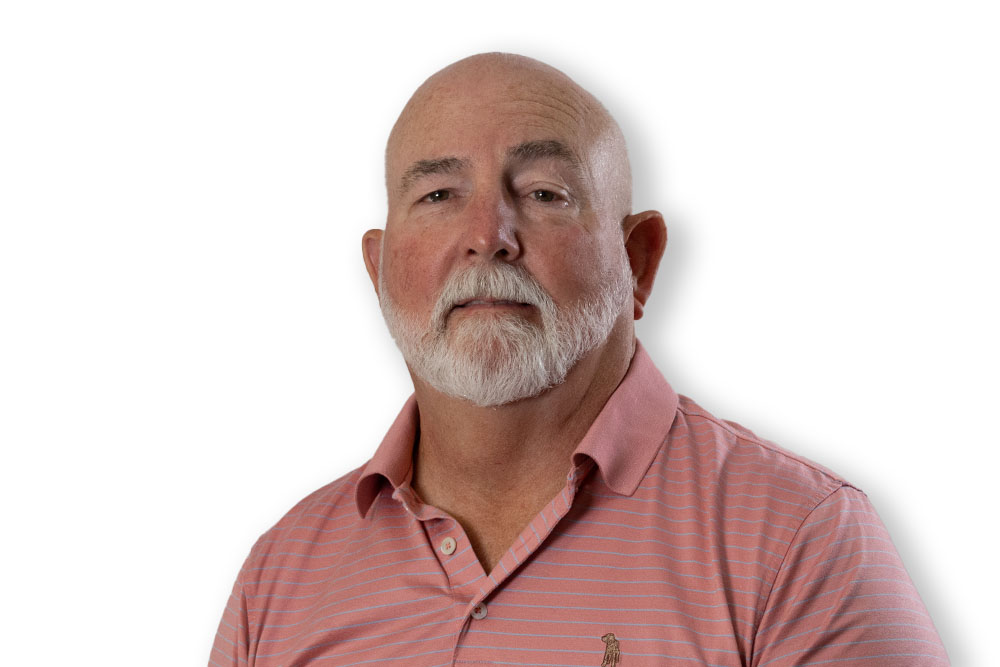 Robert Clyatt
Senior Project Manager
Robert has over 40 years experience in the flooring industry which includes installations of a variety of many different flooring products and commercial sales in the government and health care markets. He joined Carpet Studio over ten years ago, helping the company expand by becoming a commercial flooring dealer, along with creating a team of installers that provide the highest level of quality workmanship that customers ask for over and over.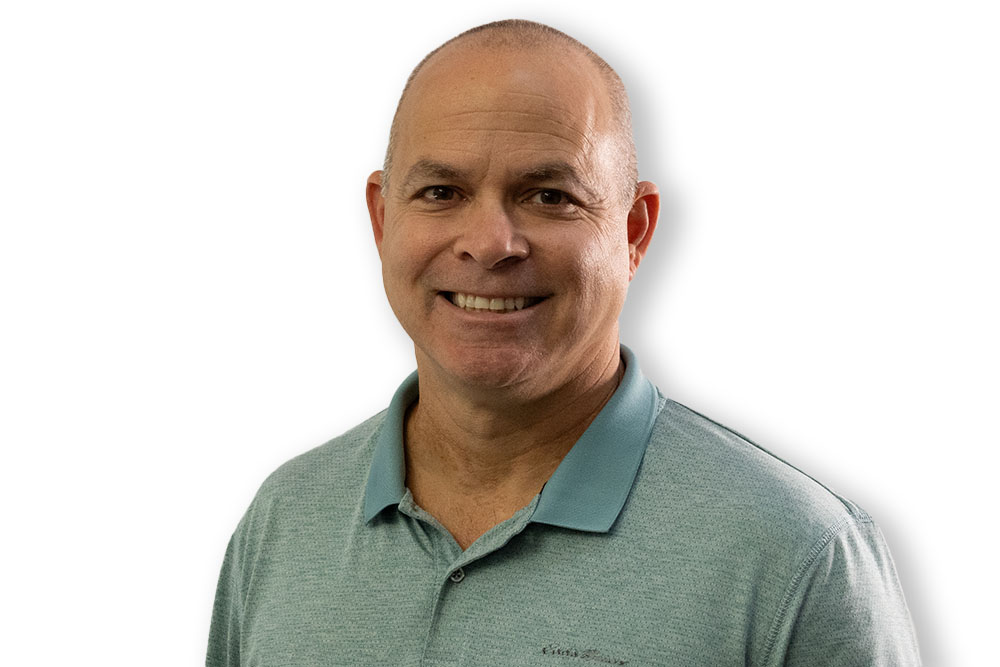 Jeff Silvaroli
Commercial Project Manager
Jeff's educational background includes an M.M. degree from the University of Phoenix and a B.S. degree from The University of Central Florida. After college he worked as a manufacturer representative. In 2014, Jeff joined the commercial sales division of Carpet Studio as a project manager overseeing many projects for Leon County Schools and Florida A&M University.
Top